We Have a Variety of Elegant Tent Styles for Your Special Day See What We Can Do For You!
We have been featured on: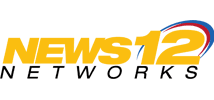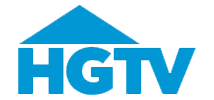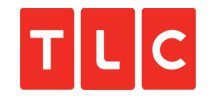 If You're Planning a Wedding, You've Come to the Right Place!
Contact us today and provide your wedding needs. Our event specialist will review the details and return your message in a timely manner to discuss how we can make your vision a reality!
Browse Our Must-Have Wedding Day Essentials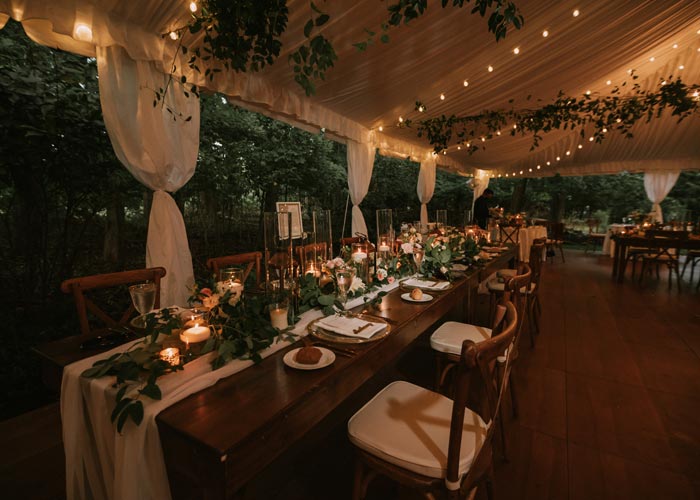 Tables & Chairs
Read More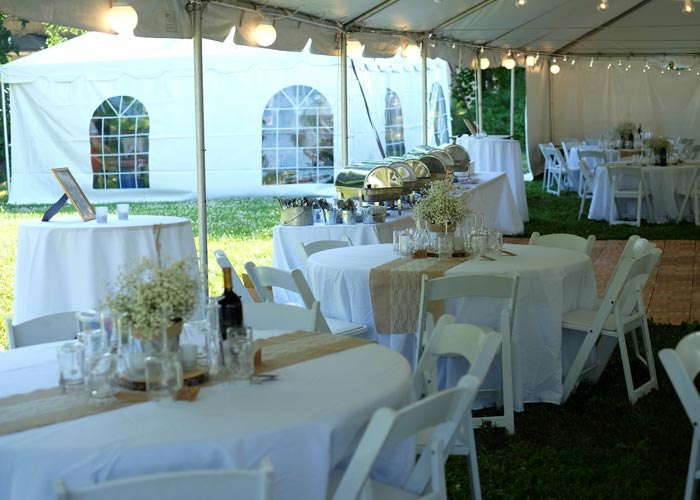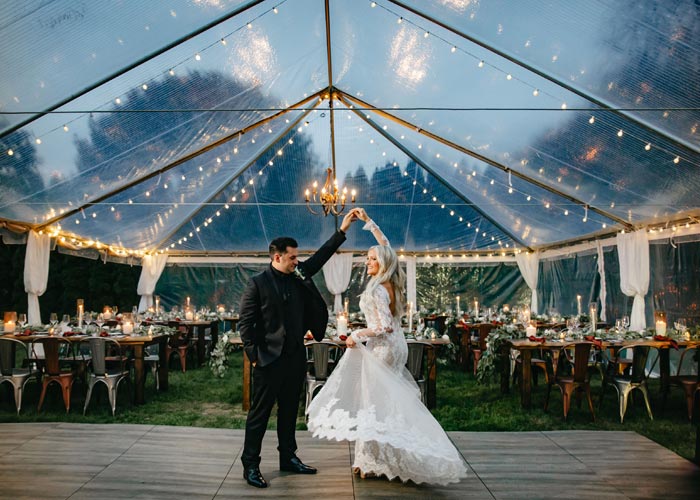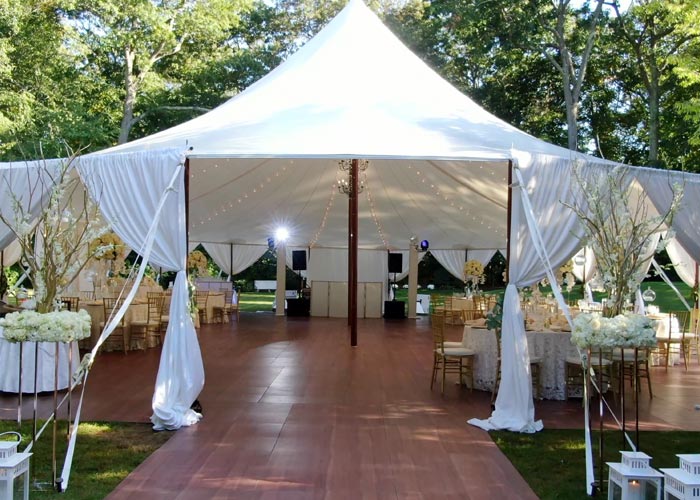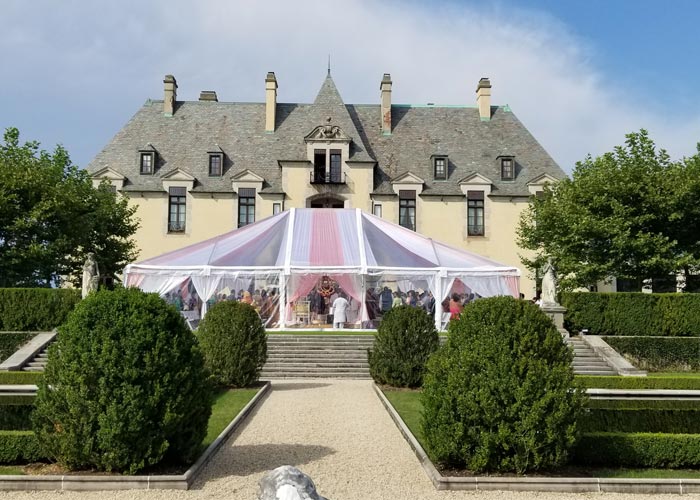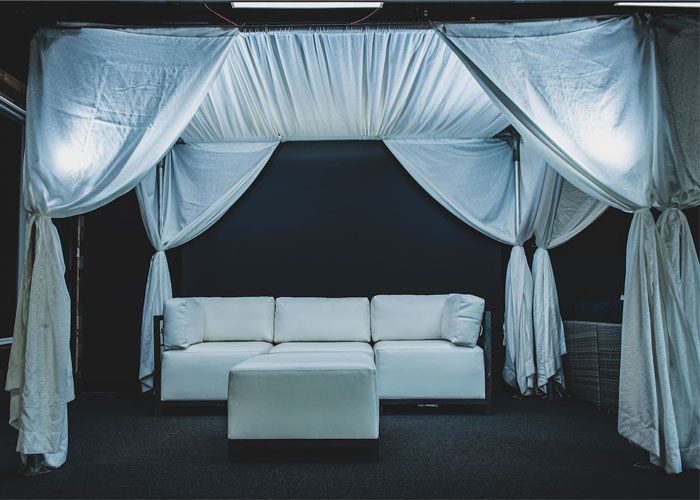 Lounge Furniture
Read More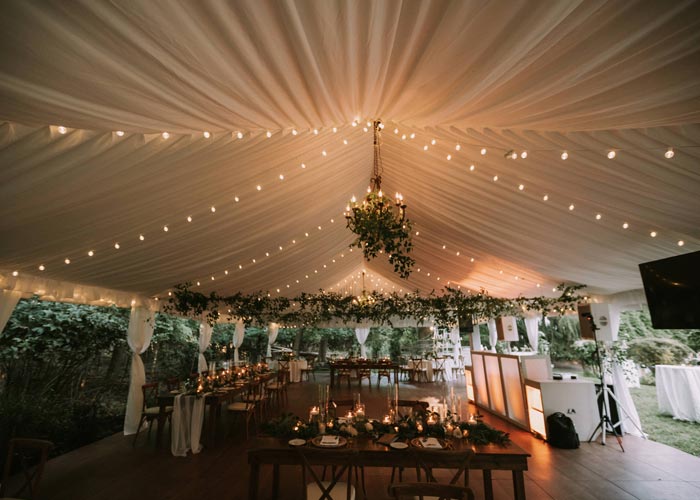 Draping & Decor
Read More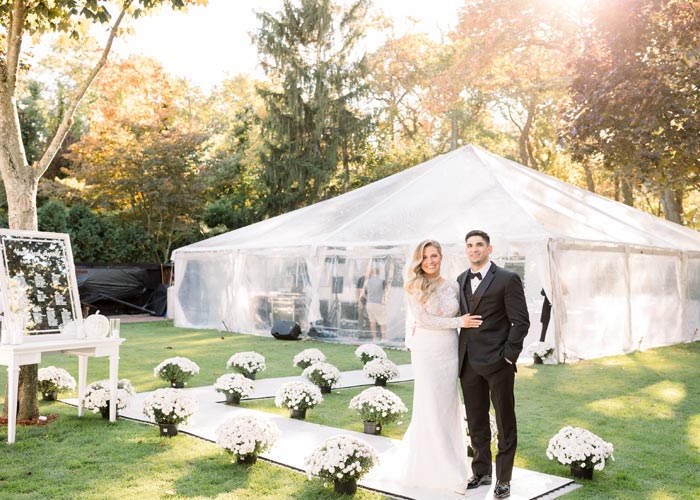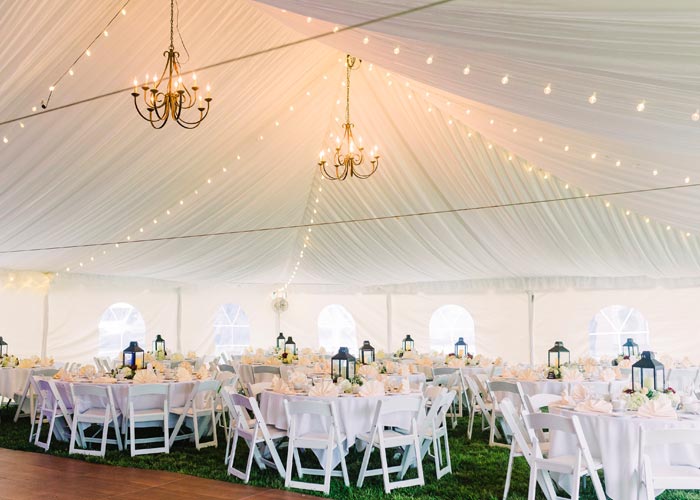 $100 Off Any Wedding Tent Package
Kind Words
I loved working with this company. Very professional and efficient! They have great pricing and always give you the best products. They were patient with my many calls and changes due to the weather the day of the wedding. Marc and Evan took the time out of their day the day of the wedding to call to add on an attendant just in case of the tropical storm we were going to have! That was a life saver by the way! Evan was so kind when he came on site to add on some last minute adjustments for the rain. Love them! Highly recommended and I have been in the industry for 15 years and they are great!
– JENNIFER B.
Kind Words
To Pete & Long Island Tent + Party Rental, we want to thank you guys for an amazing job with our wedding set up. Everybody loved the tent and the party was a hit! Thank you!
– RAUL + COLLEEN
Kind Words
We had our wedding a couple of weeks ago and everything was perfect! We had decided to move the dance floor ourselves because we were still undecided on placement on day of delivery. On the day of our wedding we realized it was impossible for us to put it together ourselves in time so we called the office and the person who answered was so sweet. She assured me they would send someone as soon as possible to finish the floor. Gustavo came and fixed everything in less than an hour! Truly appreciate making my day special! Thank you!
– CARMEN B.
Kind Words
Long Island Tent & Party Rentals are the best on the Island. I have ordered from LI Tent rentals for three occasions now and it's always good. They are professional, helpful and a one stop shop for tents and party items. The staff is helpful.They are patient and work with you to help with your event vision and provide quick responses which is really appreciated.
– SACHIA O.
Kind Words
5/5 for the Sadie and the folks at Long Island Tent and Party Rental! We rented the clear tent, tables, chairs and dancefloor for our outdoor wedding and they came out beautifully!
I had no problems, no complaints, and Sadie was attentive and responsive!
– DAN K.