 At Long Island Tent & Party Rentals, we pride ourselves on making your wedding day special. Our stunning tents and equipment can maximize your outdoor space and transform it into a magical setting. Having seen an increase in outdoor/backyard weddings, most people don't realize how adding certain touches like fabric draping, lighting, and flooring can create a beautiful outdoor venue.
We are one of the largest companies serving the Long Island and Queens areas. We have a 50,000 square foot facility, a huge inventory, and a fleet of trucks ready to accommodate small to large events.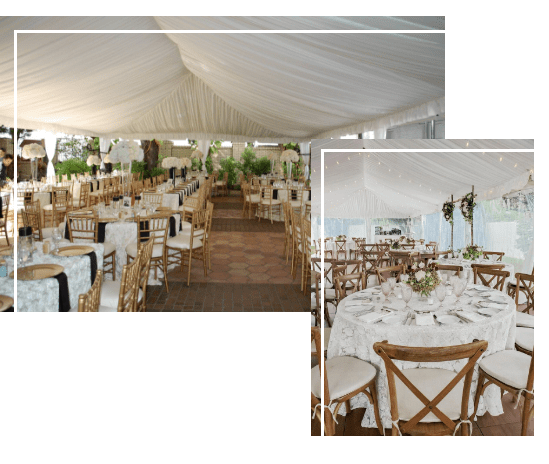 More Than 15 Years in Business
We are a dedicated team ready to serve you. Our quality of work and commitment, along with excellent pricing, has set us apart from the competition.
To maintain our equipment, which provides a clean and safe event atmosphere, we invested in top-tier washing machines for our wedding tents and chairs. We are a one-stop shop with a production and decor division to help make your dream a reality.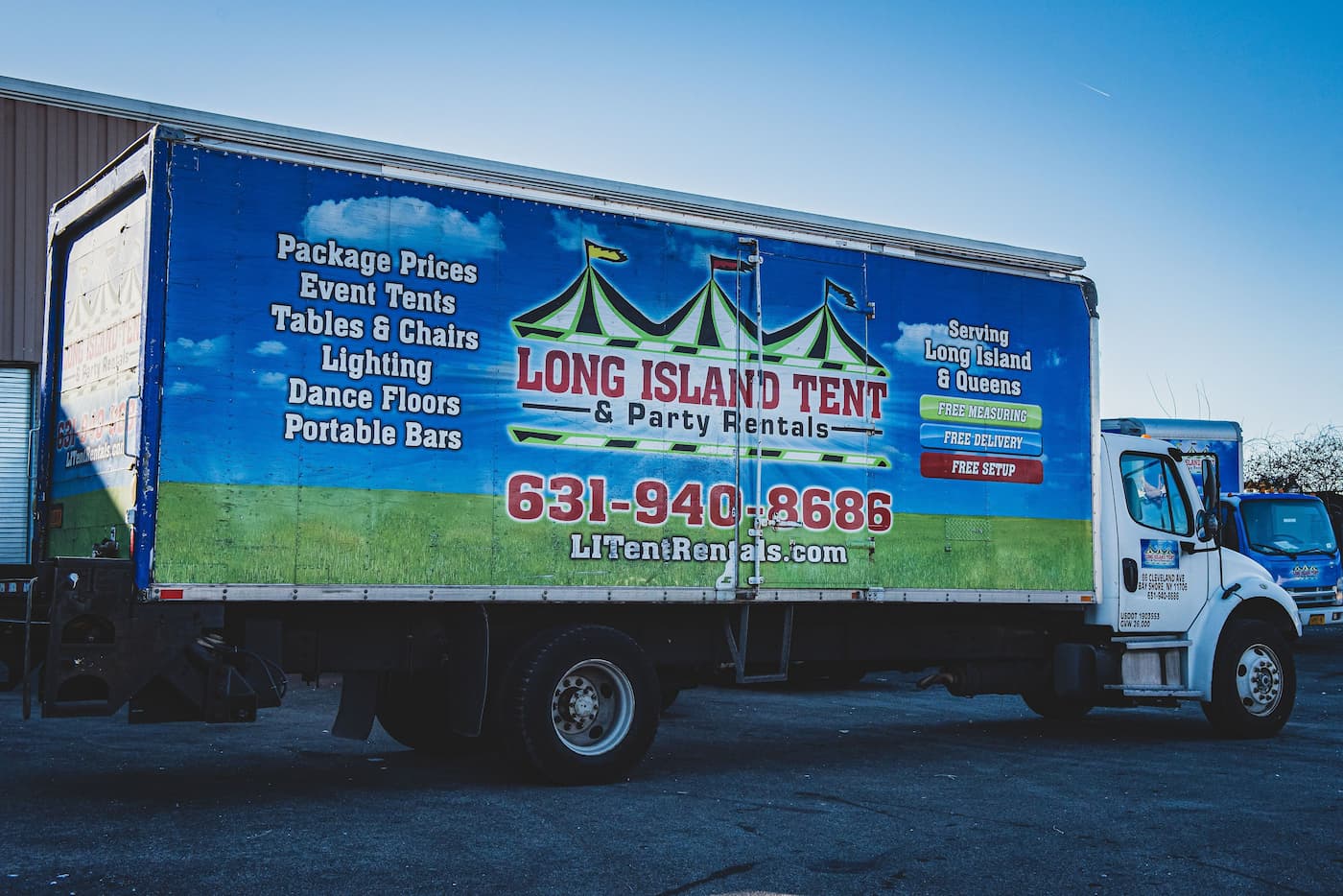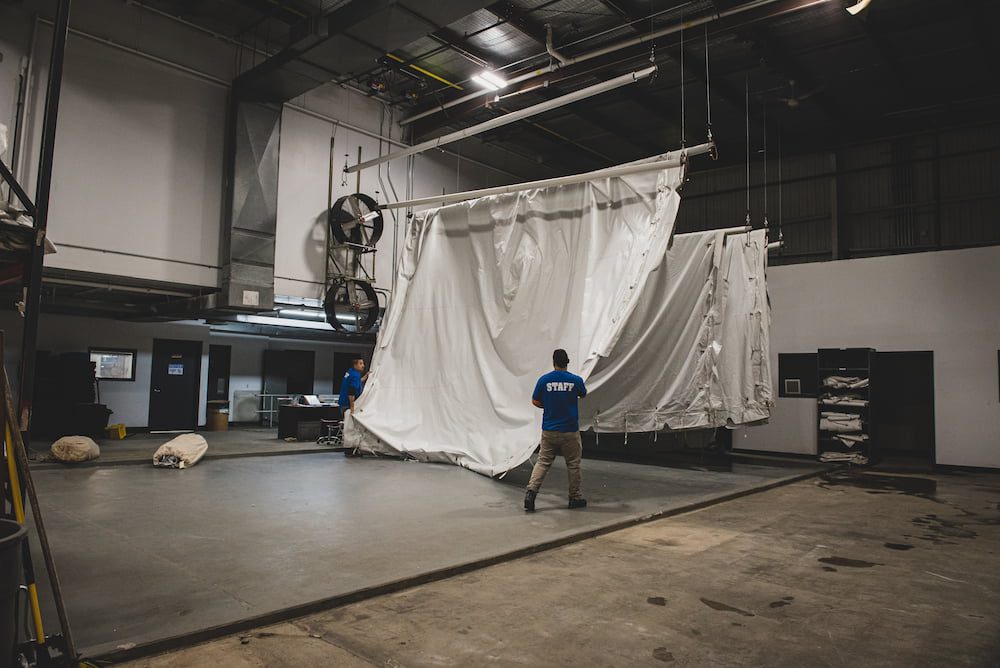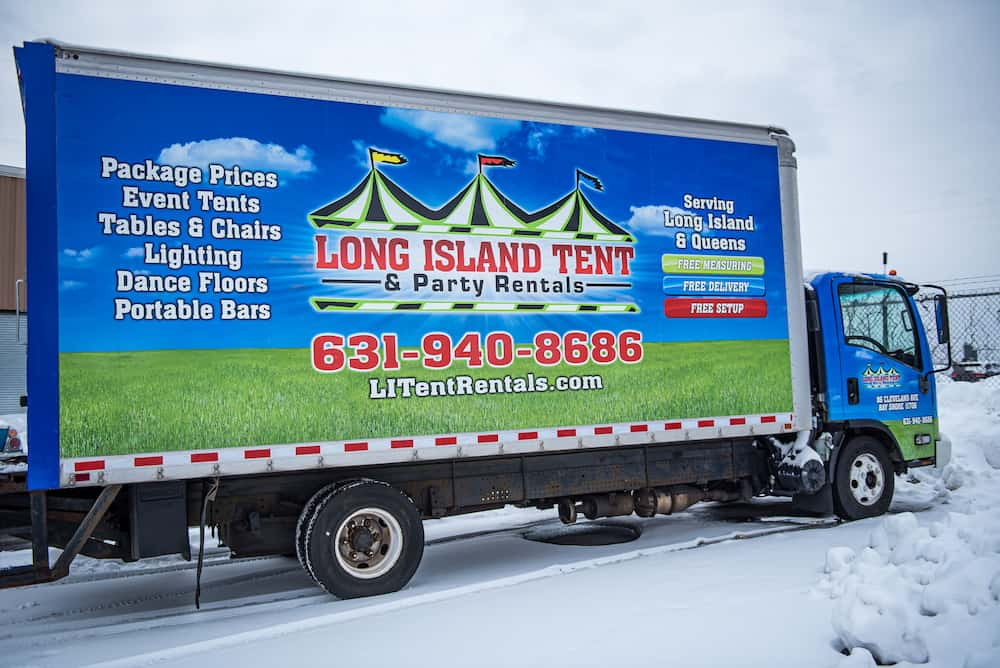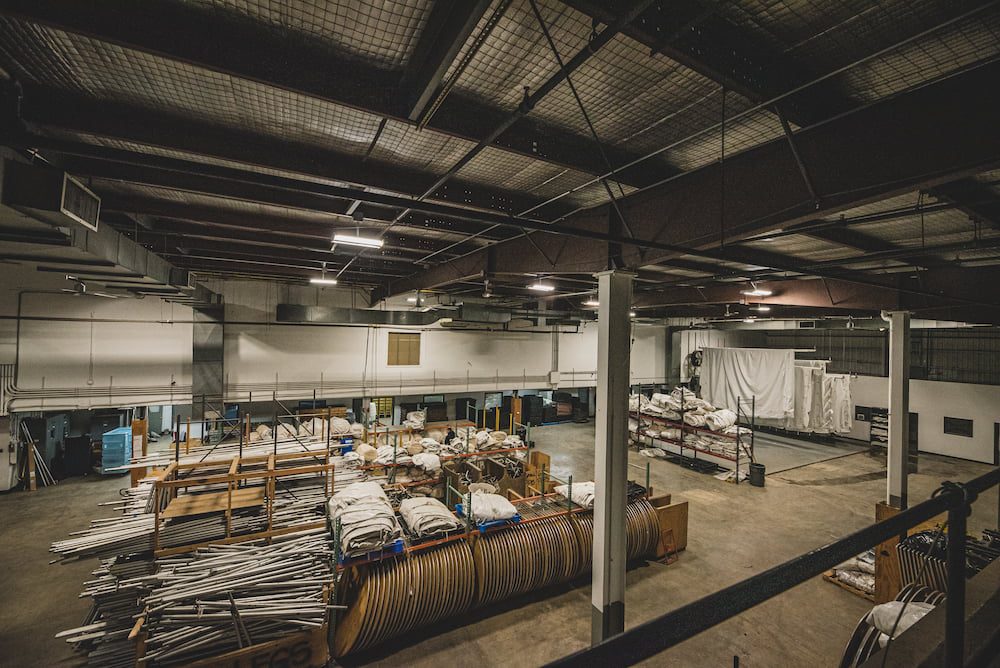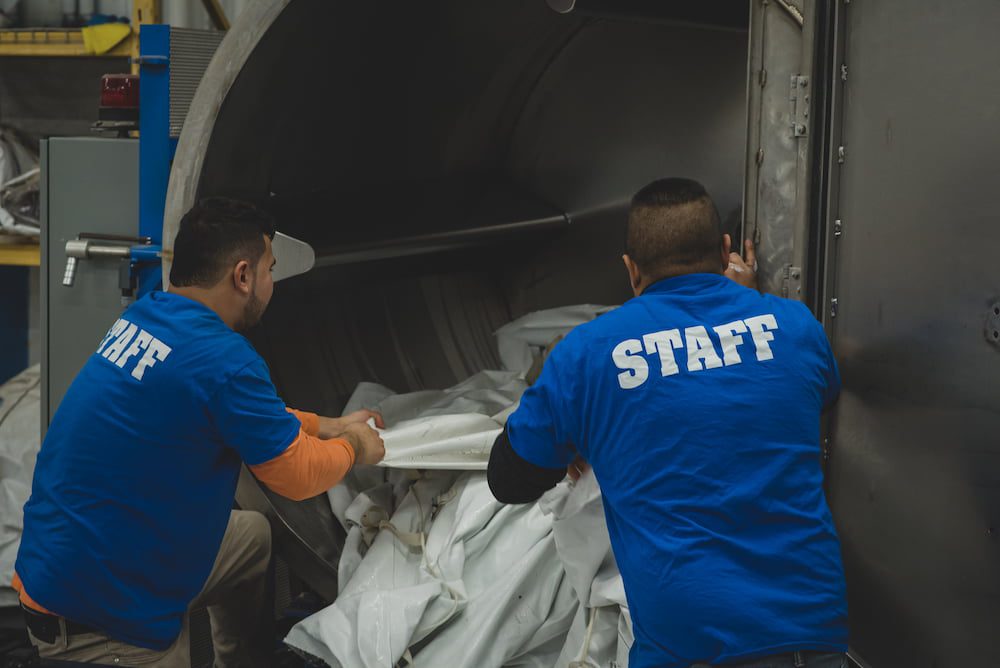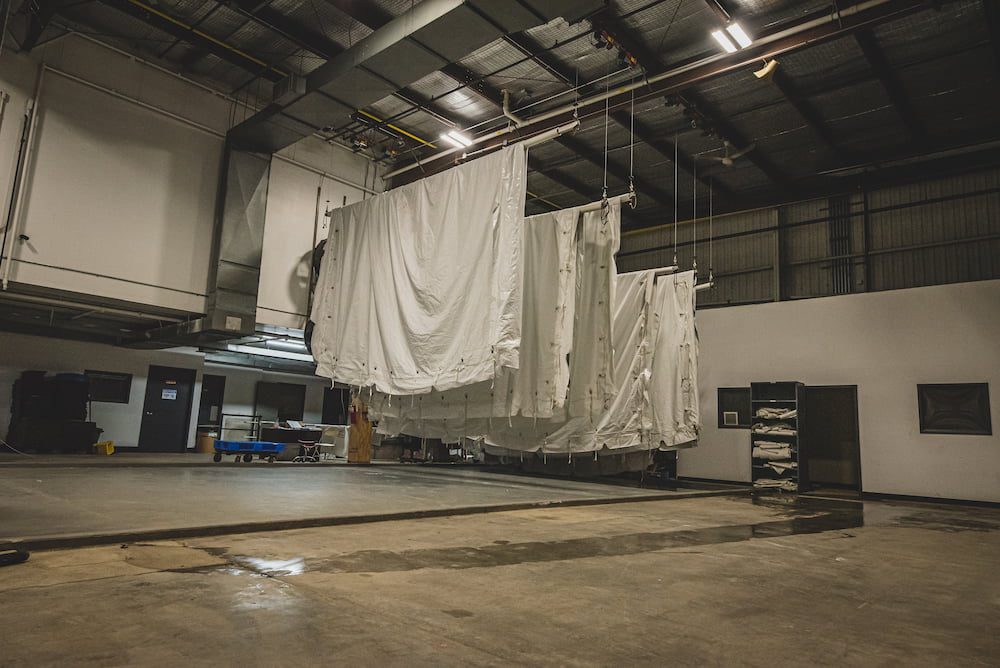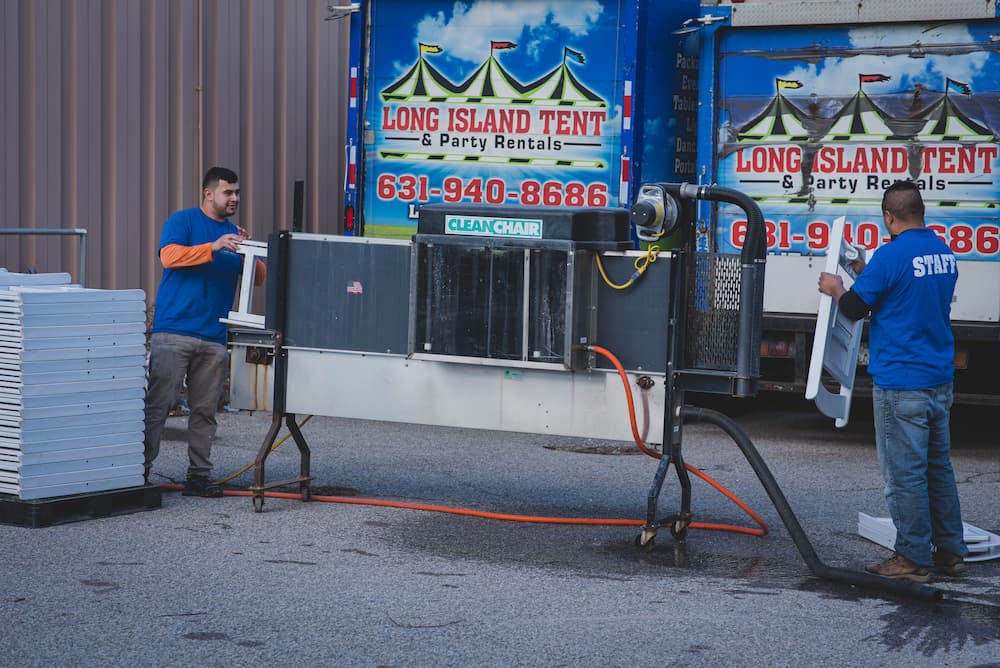 $100 Off Any Wedding Tent Package