 A Tasteful Choice for Wedding Seating
We have a variety of wedding lounge furniture and light-up LED products to make your special day stand out. Check out our selection of seating setups and transform your big day into a tranquil oasis!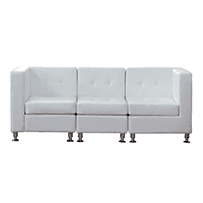 Button Tufted 3 Piece
Couch
L78″ W28″ x H30.7″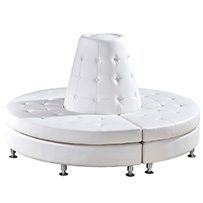 Button Tufted 3 Piece Curved Bench
L74″ w74″ Center Height 46″
Titanium Frame
Couch
L95″ W32″ H30″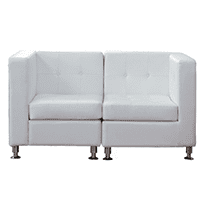 Button Tufted 2 Piece Couch
L28″ W28″ x H30.7″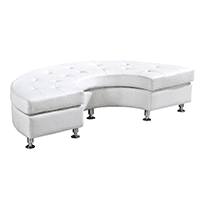 Curved Leather Bench
L74″ Depth 22″ H17″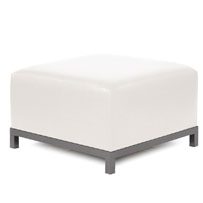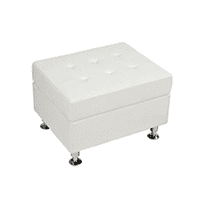 Leather Ottoman
L28″ W22″ x H17.3″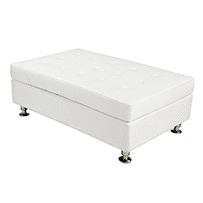 Leather Bench
L44″ W22″ 17.3″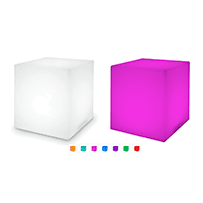 LED Cube/Coffee Table
18″ x 18″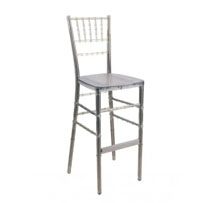 Clear Chiavari Barstool
– Also available in White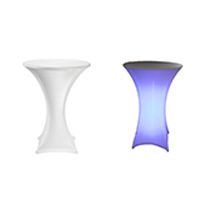 LED Spandex Cocktail Table
H 43″/36″ Round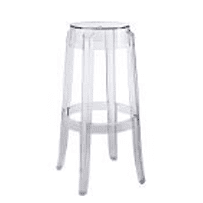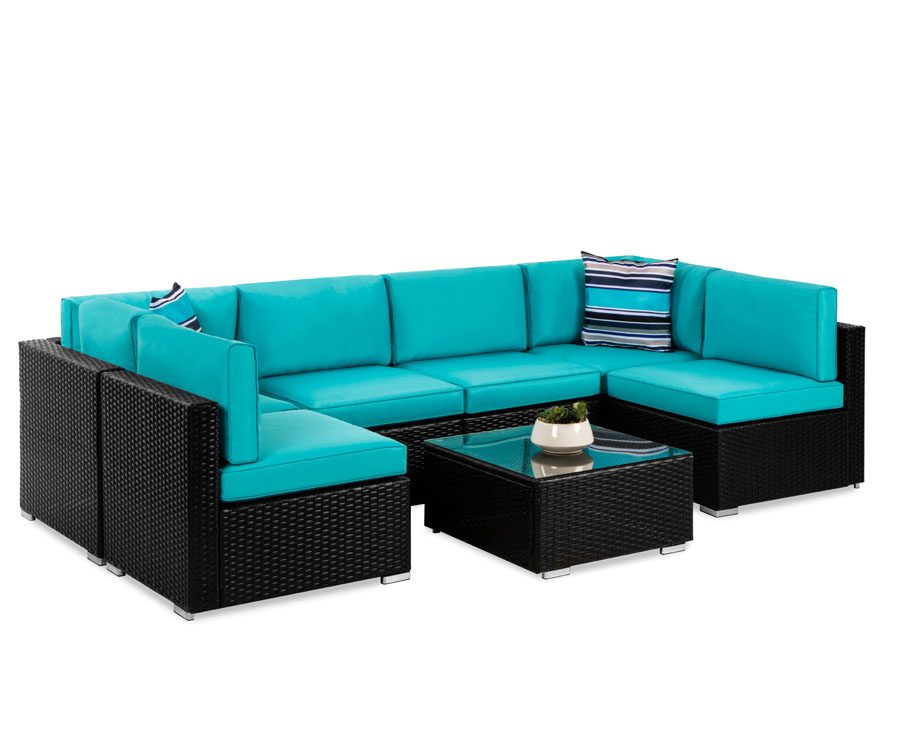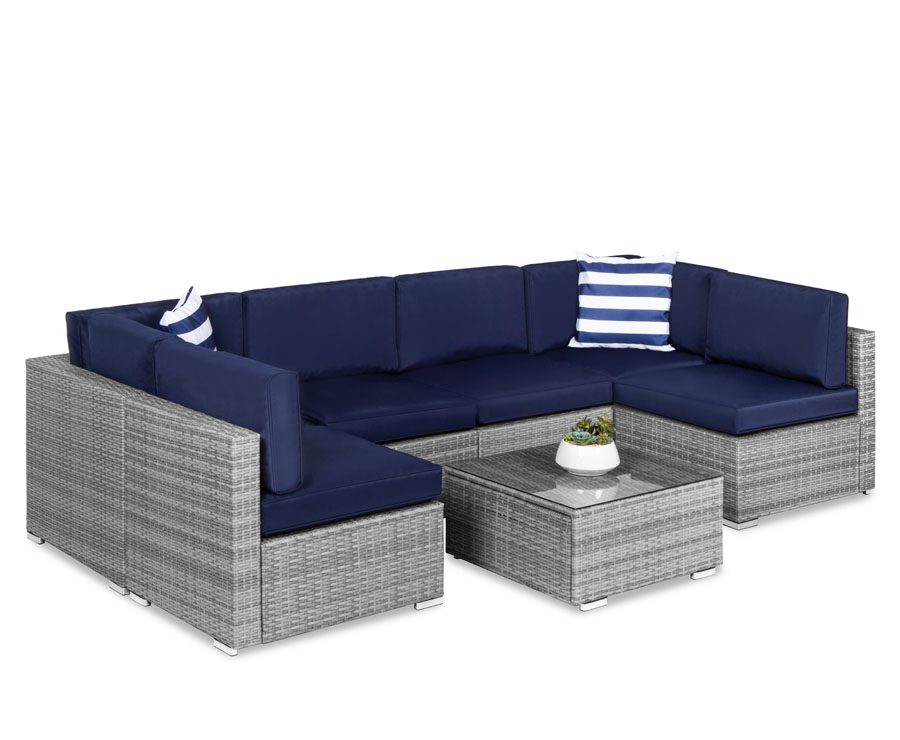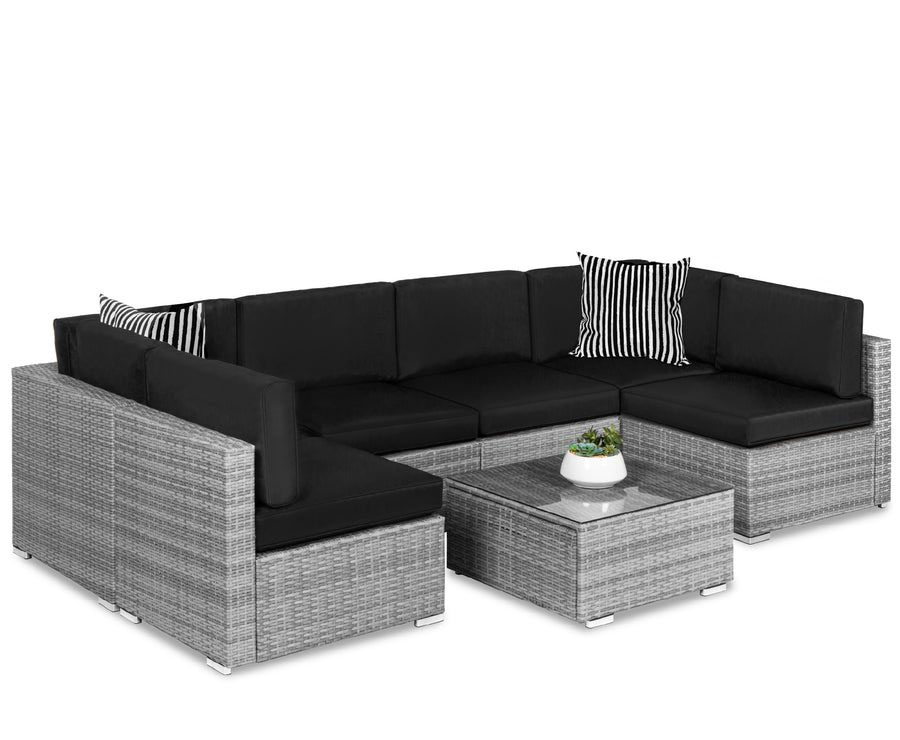 Make Your Special Day Perfect
Interested in the items you just viewed?
Reach out to us to receive a quote!